About Us
We love helping organizations of all sizes reach their full potential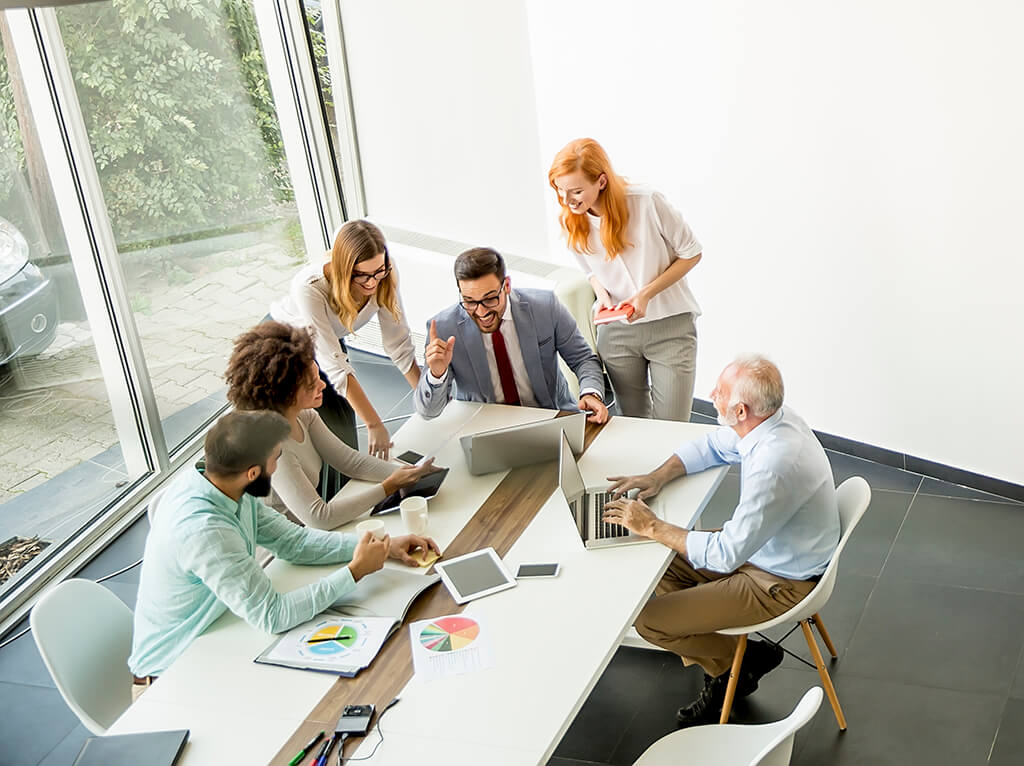 The benefits of a partner
Navigating the complex landscape of technology involves developing the right partnerships.
Right people.
Right processes.
Right services.
Right products.
Whether you have an upcoming project launch or are simply wanting to maintain existing services, keeping your business running at full steam is our top priority.
Services
Understanding the business drivers is key to matching the right service for the job
Managed IT
Focus on your core competency and allow us to help with the rest
Cloud (AWS, Microsoft Azure, Google Cloud)
Utilizing the public cloud can be a game changer, find out if it's right for you
Email (Office 365, Google Workspace)
Boost productivity by utilizing Email, distribution groups, and resources effectively
Email Deliverability (DKIM, DMARC, SPF)
Protect yourself and your customers from data breaches by fully implementing the DKIM and SPF standards
Frequently Asked Questions
Contact
We would love to hear what your business is doing and how we can help!
Email:
Location:
South Jordan, Utah